Veterans Memorial Park Master Plan Public Meeting #3 
Wednesday, May 4th, at 7 - 9 PM
Location: Towamencin Municipal Complex (Meeting Hall)
1090 Troxel Rd
Lansdale, PA 19446
Towamencin Township continues to make progress on the master plan for Veterans Memorial Park. Please join us to share your ideas and help shape the future of the new park. All attendees, both in-person and virtual, will have the opportunity to ask questions and provide input at the meeting. Register to participate in the meeting by scanning the QR code, or go to the following link: https://tinyurl.com/VMPPM3Registration
The future Memorial Park will be located at the Tennis-Lukens Cemetery open space, off Allentown Road, adjacent/behind the Planet Fitness.
---
Early Morning Concrete Pouring (Core5 Warehouse) Starting May 4th at 4 am
As part of the construction schedule associated with the land development of the Core5 Warehouse Project, early morning concrete pouring will begin at 4 am on Wednesday, May 4th, and will run approximately every other weekday until May 20th. There will be additional dates - following the above - for concrete pours, at which time the construction company will provide notice to the Township and neighbors. The Township approved the construction request to work outside normal working hours. Core5 Warehouse is located at 505 – 515 Wambold Road, between Fretz and Schoolhouse Roads.
The construction activity will include lighting on-site, concrete delivery trucks and concrete finishing equipment. All lighting should be directed toward the site and areas of work for safety and avoidance of light bleeding onto neighboring properties. A circulation route has been established with the concrete supplier and concrete contractor to avoid unnecessary backup beepers as requested by the Township, although some may be necessary at times.
---
Board of Supervisors - May 11th Meeting
The next Board of Supervisors Meeting is Wednesday, May 11 at 7 pm. This meeting will be held at the Dock Mennonite Academy Auditorium due to the anticipated turnout for the sewer sale decision agenda item.
Dock Mennonite Academy (Clemens Center / Chapel)
1000 Forty Foot Road
Lansdale, PA 19946
The meeting will also be streamed online via Zoom, for residents unable to attend in person, but wish to watch and/or hear the meeting. The Zoom link and agenda will be provided on the Township's website later this week.
For those unable to attend in person, public comments may be submitted prior via email to info@towamencin.org until 4:30 pm on the day of the meeting. Public comments submitted by 4:30 pm on the meeting day will be read at the start of the meeting. Include your name and address along with public comment submissions.

---
PECO Scheduling Upgrades & New Equipment 
As part of PECO's Reliability & Resiliency Plan, work is scheduled in mid-May to upgrade and install new equipment to enhance the local electric distribution system in the area of Bremen Road, Burgundy Way, and Reinert Road - in our Hatfield section. 
About the project: 
More than $252,000 will be invested to enhance the local electric distribution system.
Approximately 4,435 feet of underground cable and conduit will be replaced.
Work may also include vegetation management, as well as, replacing transformers and other equipment as needed.
The majority of this work will occur on area sidewalks and streets. Work will occur in the vicinity of Bremen Road, Burgundy Way, and Reinert Road.
Work will occur from 7 a.m. to 5 p.m., Monday through Friday.
The work will be performed by a qualified PECO contractor and will be completed by the end of June 2022.
Crews may need to temporarily interrupt service to safely complete some of this work. We will work with local residents to ensure they are informed in advance of our activities and any planned interruptions. Residents directly impacted should have received direct mail notification of this scheduled project. To ensure that you receive all outage updates, please confirm that your phone number is accurate in thier system through MyAccount at www.peco.com/myaccount or by calling 1-800-494-4000
---
Downspout Planter Workshop - Thursday, May 12 at 6:30 PM
Hosted by our Environmental Advisory Council.
Looking for a way to reduce the amount of stormwater on your property? A downspout planter that attaches to your downspout and diverts rainwater into the planter is a great solution! During this workshop, representatives from the Perkiomen Watershed Conservancy will lead participants through the steps of planting and installing a downspout planter at their home. 
Participants will leave with a planter that is ready to be attached to their downspout. All necessary supplies, including native plant plugs, will be provided. There will be options for either sun or shade plants.
Workshop Location: Fischer's Park, 2225 Bustard Rd, Lansdale, PA
Workshop Fee: $30
Register here: https://www.classy.org/event/towamencin-downspout-planter-workshop/e391258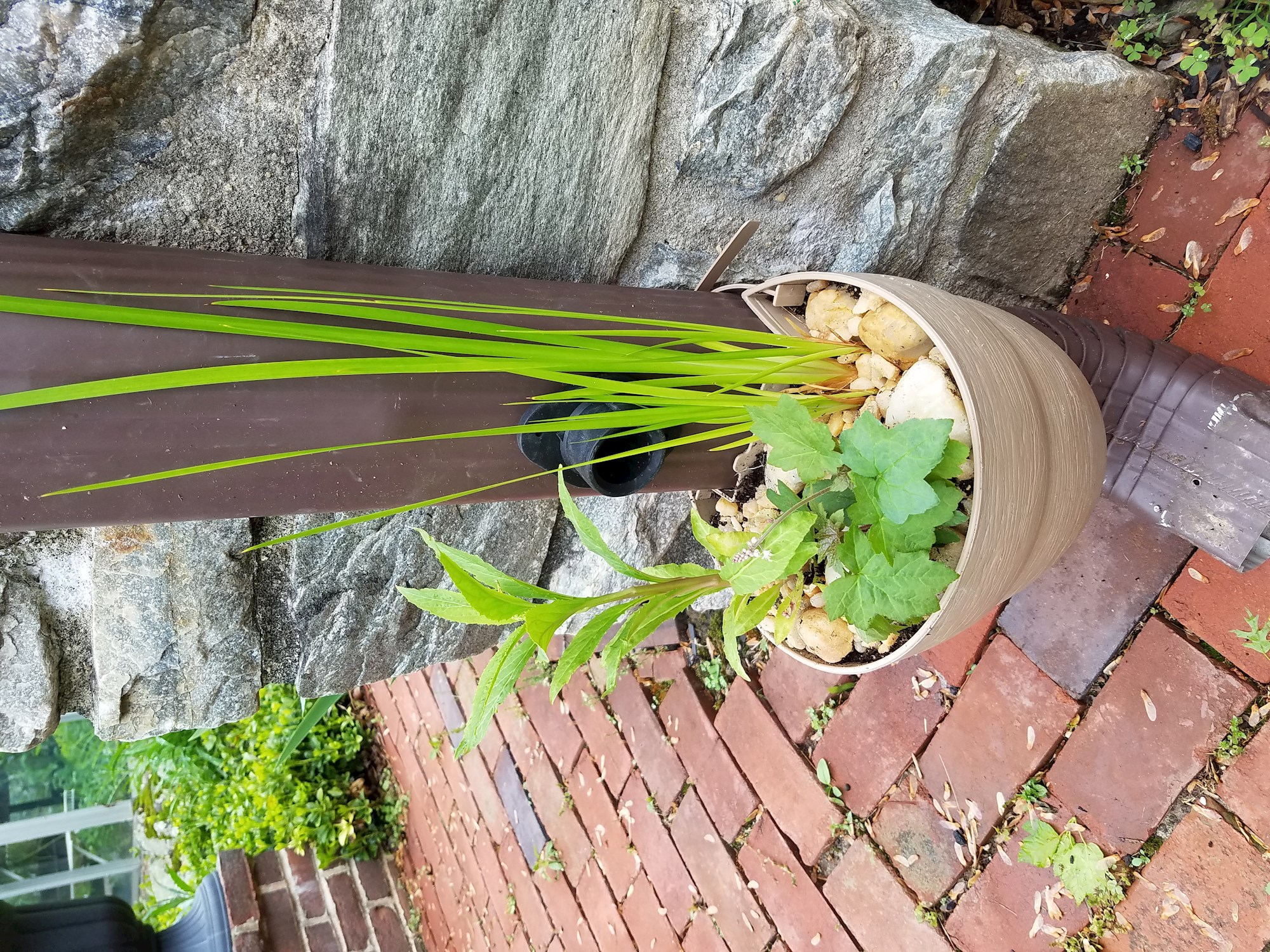 ---
Towamencin Pool - Scheduled to Open Saturday, May 28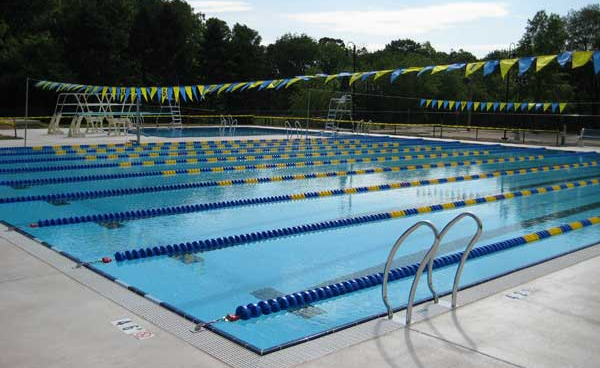 The pool is scheduled to open Memorial Day weekend on Saturday, May 28th. 
To order a membership, visit the pool website, provided by StandGuard Aquatics, the pool operator. 
Please note, the Towamencin Community Pool will be closed when all North Penn School District schools are in session and is subject to closure in the case of severe or cold weather.
Recent Articles