Environmental Advisory Council
The EAC is a seven member volunteer council appointed by the Board of Supervisors. They are responsible for undertaking such environmental tasks as requested by the Board for the promotion and conservation of the natural and historic resources of the Township and for the protection and improvements to the quality of the environment within the Township.They meet the second Tuesday of each month at 7 pm, in the Meeting Hall Building, to discuss these issues.
Towamencin Day— Saturday May 21st
Please come visit us at the EAC booth during Towamencin Day. The EAC has planned a monarch butterfly craft to be included at our table, along with monarch butterfly educational materials and other informational handouts.
 Photo courtesy of butterfly-conservation.org
Downspout Planter Workshop Recap – May 12, 2022
On Thursday evening, May 12, the Township's EAC held their Downspout Planter Workshop at Fischer's Park, led by Perkiomen Watershed Conservancy Conservation Coordinator, Beth Myers. Beth guided participants through the steps of planting and installing a downspout planter at their home. The event was $30 and included all necessary supplies and materials.  A downspout planter that attaches to your downspout will divert rainwater into the planter and is a great solution to reduce the amount of stormwater on your property.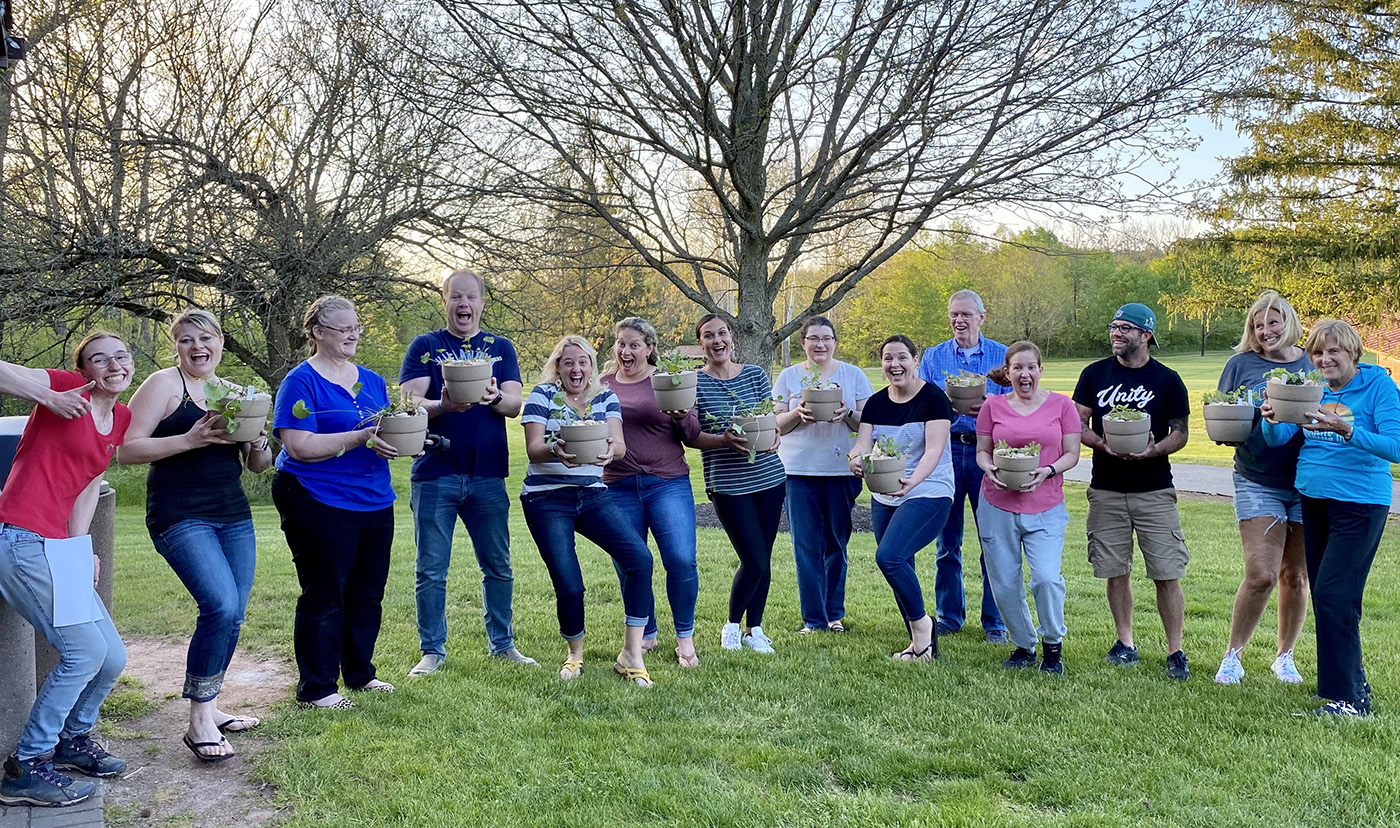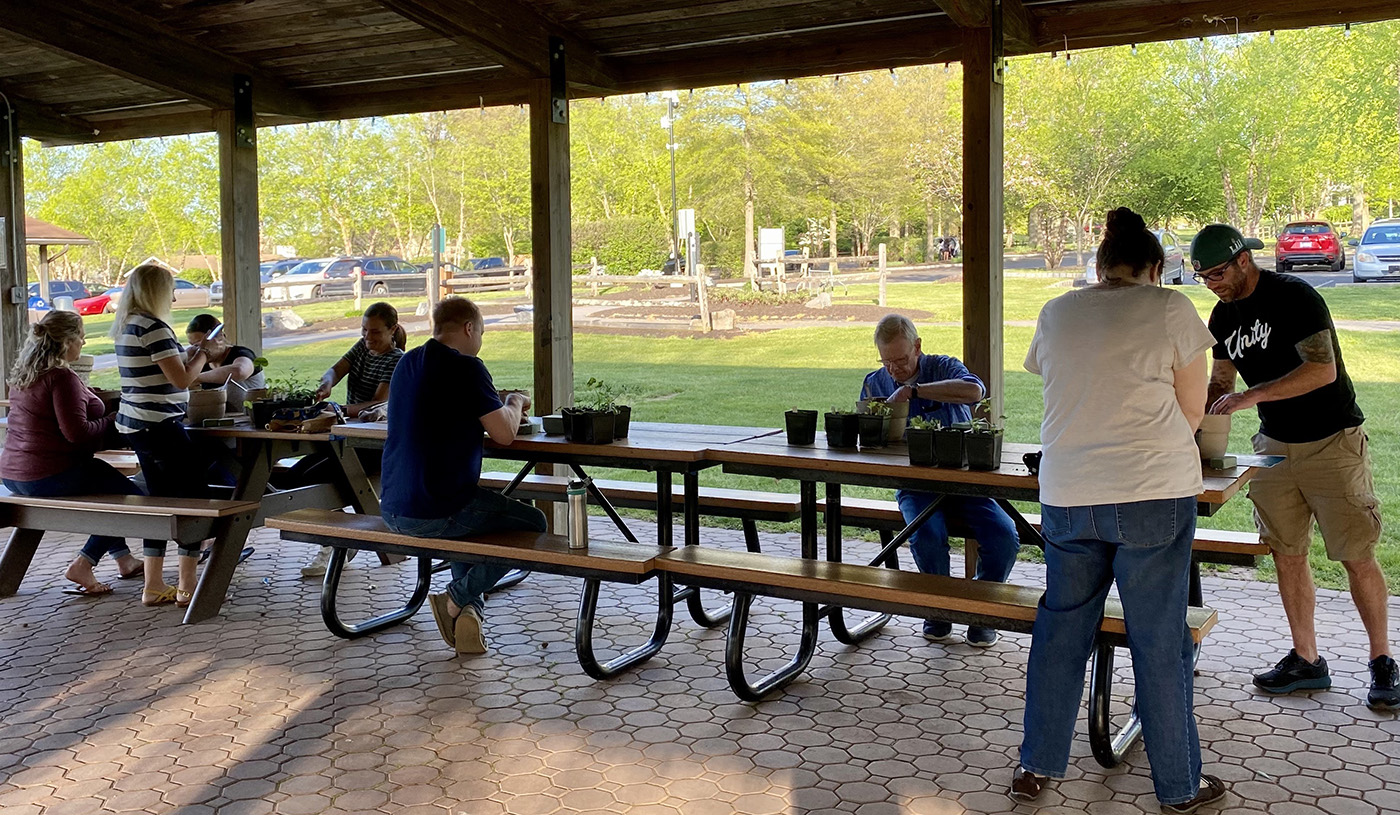 Photos courtesy of Amy Mawby
Perkiomen Watershed Conservancy's Stream Clean-up Recap - April 2, 2022

The Perkiomen Watershed Conservancy (PWC) held their 2022 Stream Clean-up event on Saturday, April 2. Towamencin's EAC promoted the event, mobilizing several Township residents to take part in the local stream clean-up. Towamencin was well-represented with multiple clean-up sites, including segments of the Towamencin Creek by Fischer's Park, Firehouse Park and Bustard Park. The stream clean-up volunteers removed trash, scrap metal, tires and other debris from the streams within the watershed.