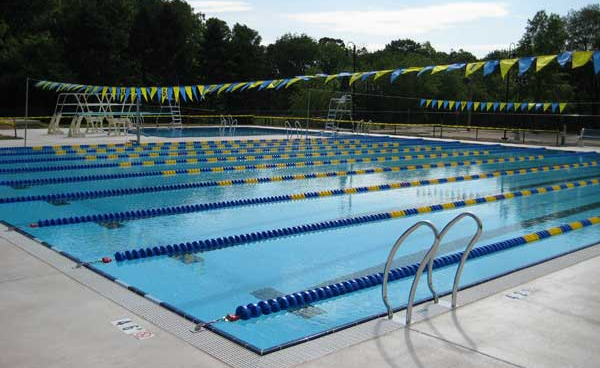 2023 Pool Season Update
Towamencin Pool Open House - Saturday, May 20th (12 - 4 pm)
Stop by and get those last minute memberships, and information on the swim team and lessons! Note: There will not be any swimming on this day.
Information below provided by StandGuard Aquatics, the pool operator.

Memorial Day Weekend: The pool will be officially open on Saturday May 27th at 12:00 p.m. The pool will be open Sunday and Monday, 5/28 and 5/29 at 12:00 p.m.
 
Pool Membership:  This season we will be using the Q.R. Code that is found on your phone to enter the pool.
Note: If you would like to use your pool tag from last year, then we can re-activate that for the 2023 pool season. We will not be issuing new pool tags this pool season.

New: This season, the Towamencin pool will allow inner tubes in the main pool. The pool will have 5 inner tubes to use this season, but feel free to bring your own. The inner tubes must be actively used. No one is permitted to hold the inner tube for some else to use later. If the swimmer is under 13, then they will need to be swim tested to use the inner tubes and be in the main pool.

Lap Lanes:  Monday through Friday - The pool will be available to swim laps in the main pool from 11:00 a.m. until 12:00 p.m. for adults only.  There will always be 2 lap lanes to use throughout the day.  Regular pool hours are  12-7pm.
  
Slide: The slide is back this season! The slide hours will be from 12:00 until 6:00 p.m. There is a height requirement of 48" to use the slide.
 
Member's Night Swims:  The Towamencin Pool will be hosting three Members Night Swims this season. The Members Night Swims will be from 7:15 until 9:30 pm on Saturdays 6/24, 7/22, and 8/5.
To purchase a membership, please visit their website here, go to the Registrar tab, and scroll to memberships to select.
Membership Prices
Junior/Senior/Military Individual Membership - $94.00
Individual Membership - $189.00
Family of 2 Membership - $355.00
Family of 3 Membership - $399.00
Family of 4 Membership - $439.00
Family of 5 Membership - $479.00
Family of 6 Membership - $515.00
Family of 7 Membership - $549.00
Please note, the Towamencin Community Pool will be closed when all North Penn School District schools are in session and is subject to closure in the case of severe or cold weather.
Contact Info:
Website - www.sgatowamencin.com
Email - towamencin@standguardaquatics.com
Office Phone - 215-368-2615
Location - 895 Weikel Rd, Lansdale, PA 19446