Community Partnership Program
We welcome all businesses and organizations to participate in the Township Events. We recognize the importance of community and how each person can make a difference in the lives of others. Donating to your local community benefits a business or organization by creating community awareness, marketing feedback, and an overall sense of well being. The Community Sponsorship Form gives an explanation of how being a community partner with Towamencin Township can help you advertise and promote your business or services while improving your community.
Events Schedule
Tuesday, Jun 20, 2023
Movie in the Park + Kids Concert
6:30 PM
Thursday, Jun 22, 2023
Don't Call Me Francis Concert
7:00 PM
Thursday, Jun 29, 2023
AM Radio Tribute Band
7:00 PM
Thursday, Jul 20, 2023
Studio Two Beatles Tribute Band
7:00 PM
Movie in the Park
Puss in Boots - Tuesday, June 20th
Bring your blankets and lounge chairs out to Fischer's Park and enjoy a concert featuring Lolly Hopwood then a movie under the stars! The event is free to all. 
Concessions: Kona Ice and Weber's Backyard BBQ
Time: 6:30 pm
Where: Fischer's Park - 2225 Bustard Road
Summer Concert Series

We have a full summer of entertainment coming to Fischer's Park with 5 concerts on tap. Our anticipated lineup is below, weather dependent. Food sales by Scratch Kitchen will start at 6 pm, with concerts starting at 7 pm. 
Fischer's Park -  2225 Bustard Road
Don't Call Me Francis - Thursday, June 22nd   
AM Radio Tribute Band - Thursday, June 29th
Studio Two Beatles Tribute Band - Thursday, July 20th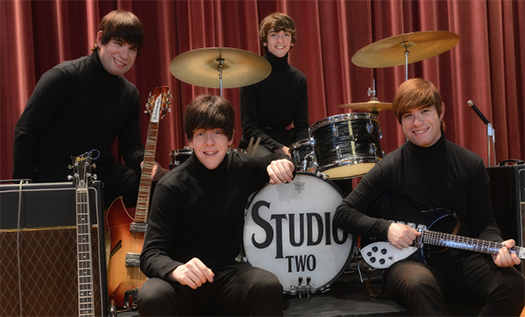 High Noon - Thursday, July 27th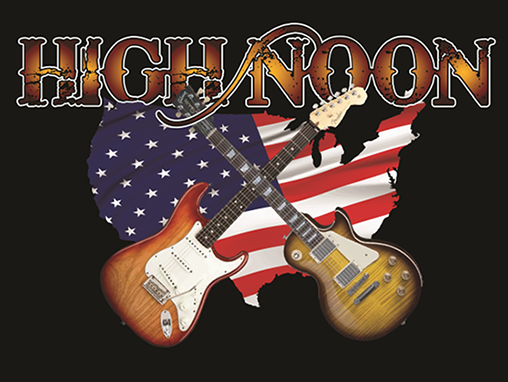 Pennise Family Band - Thursday, August 3rd