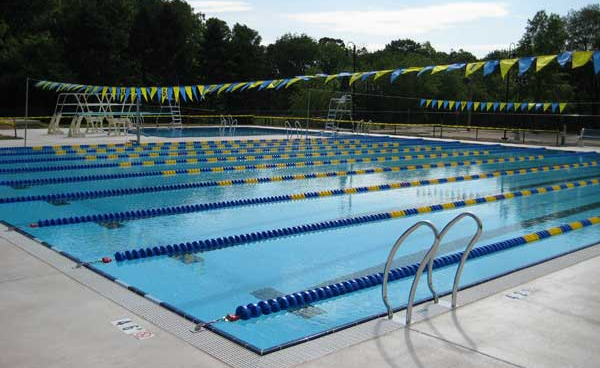 Dec 15, 2022
General News
StandGuard Aquatics, the Township's pool operator, is currently running a holiday sale for 2023 pool memberships.  
Per StandGuard:  "All season passes for the 2023 season are at the lowest prices they will be until December 20th.  We expect an increase over 10% starting in January. Do not miss out on taking advantage of these prices while they last!!  2023 Season Pass Sale Registration LINK "
Please direct sale or membership questions to StandGuard Aquatics. 
Website - www.sgatowamencin.com
Email - info@standguardaquatics.com
Phone:  844-651-1990