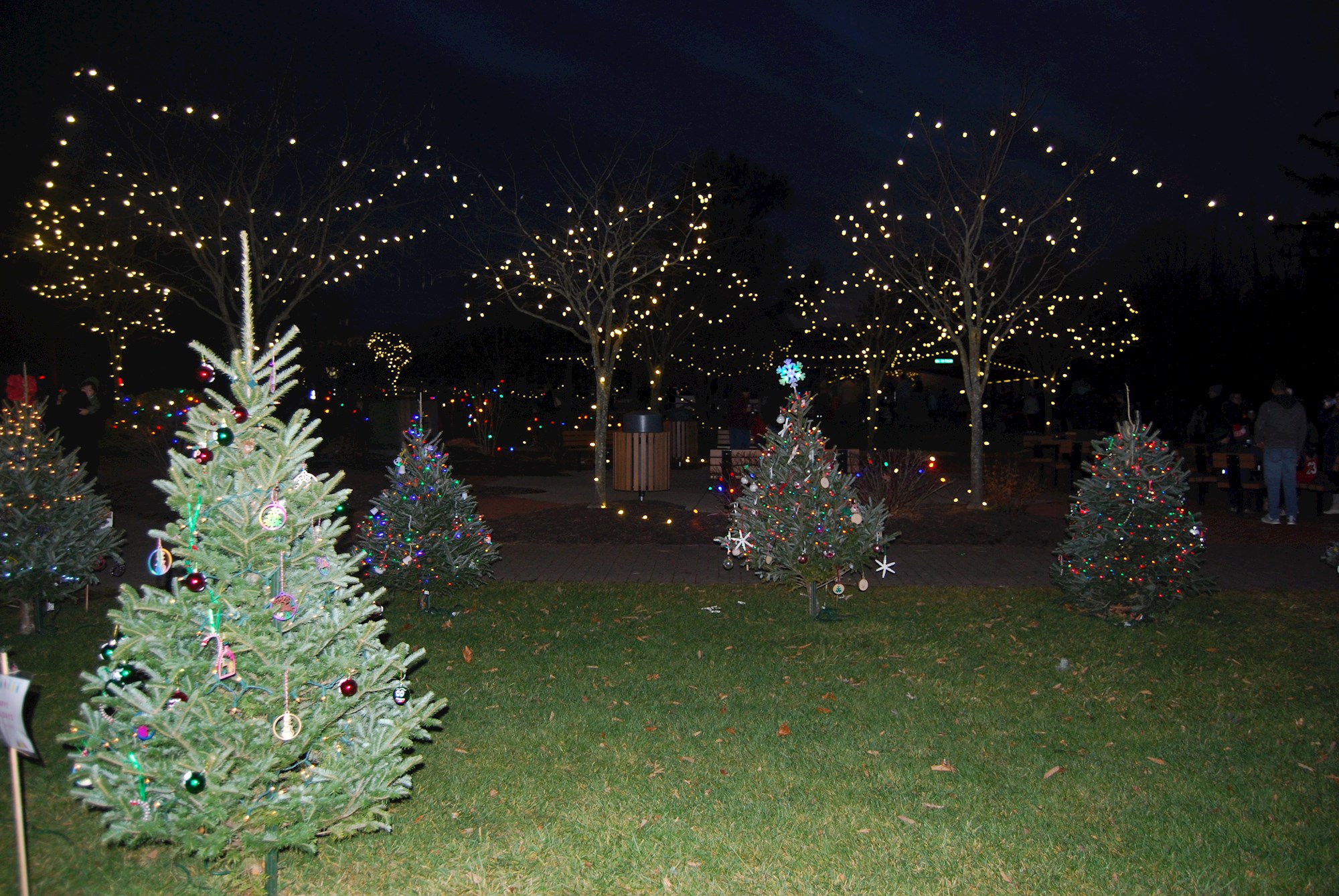 Date: Friday, December 9th
            Time: 6:30PM-8:00PM
      Location: Fischer's Park 2235 Bustard Road, Harleysville, PA 
      Event is Free
Stroll through Fischer's Park and enjoy a whimsical holiday experience.  Grab a free hot chocolate and some cookies and explore the sights and sounds of the season! There will be decorated trees by the Girl Scouts, roasted marshmallows by the Boy Scouts, crafts and games will be available in our pavilions.  Stop by the amphitheater and enjoy the sounds of the season provided by General Nash Elementary School's Chorus!  Tree Lighting Ceremony will take place at 7:30.