May 19, 2022
General News
Towamencin Day - This Saturday, May 21  (12 pm  - 4 pm)
It's almost here ... come out and join us at Fischer's Park for our annual community day!  New this year is Ax Throwing. Returning this year is FREE face painting/balloon animals, pony rides, police/fire activities, inflatables by A+ Jump, magic shows, and much more! The event includes live music, food court, and an array of vendors and local community groups. This is a great event for the whole family and residents of all ages. Stop by to support your local vendors and enjoy a beautiful, warm day at the park!  Check out the link below for the event itinerary and park layout.
Towamencin Day Schedule & Park Layout
Fischer's Park address: 2225 Bustard Road Lansdale, PA 19446 
Schedule of Events:
12:00 -1:00 pm Montgomery Concert Band
1:00 - 2:00 pm Montgomery Jazz Band
2:00 - 3:00 pm The Dance Centre
3:00 - 4:00 pm Action Karate
---
Board of Supervisors - May 25th Meeting
The next Board of Supervisors Meeting is next Wednesday, May 25 at 7 pm. This meeting will be held at the Walton Farm Elementary School, due to anticipated turnout for the sewer sale decision agenda item. 
Location Update:   Walton Farm Elementary School is located at 1610 Allentown Road, Lansdale.

The meeting will also be streamed online via Zoom, for residents unable to attend in person, but wish to watch and/or hear the meeting. Zoom info and the meeting agenda will be provided closer to the meeting. 
Public Comments
Public comments may be submitted in advance for those who can not physically attend the meetings or made in person. In order to allow as many residents the opportunity to offer public comments, only one communication form will be recognized - email or verbal, not both.  
For those unable to attend in person, public comments may be submitted prior via email to info@towamencin.org until 4:30 pm on the day of the meeting. Public comments submitted by 4:30 pm on the meeting day will be read at the start of the meeting. Include your name and address along with public comment submissions.
---
Environmental Advisory Council Happenings

Downspout Planter Workshop Recap – May 12, 2022
On Thursday evening, May 12, the Township's Environmental Advisory Council held their Downspout Planter Workshop at Fischer's Park, led by Perkiomen Watershed Conservancy Conservation Coordinator, Beth Myers. Beth guided participants through the steps of planting and installing a downspout planter at their home. A downspout planter is a great solution to reduce the amount of stormwater on your property. They attach to your downspout, then divert rainwater into the planter.
The event was $30 and included all necessary supplies and materials. It was an enjoyable experience for our participants and volunteers. The EAC is looking to plan additional community workshops.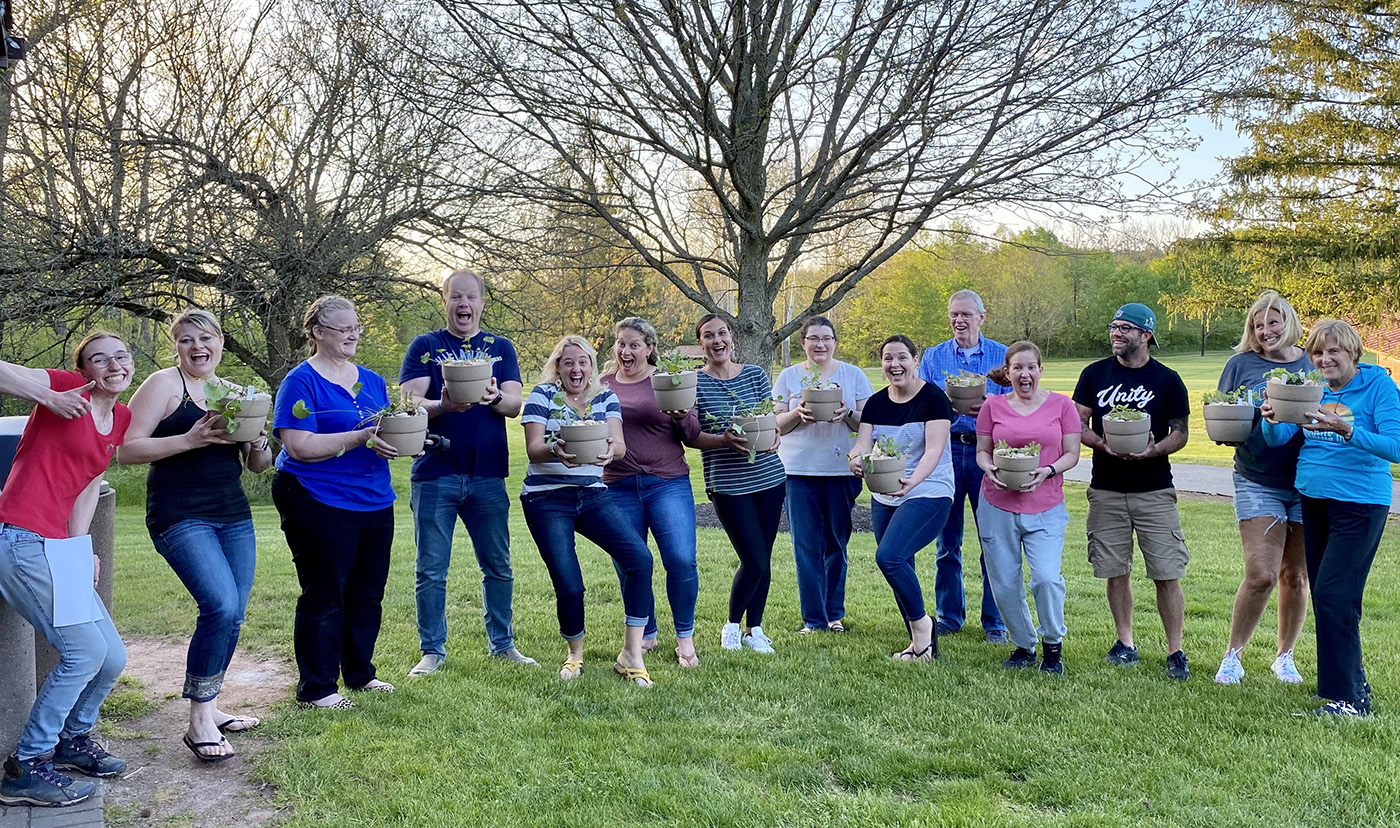 Monarch Butterfly Craft @ Towamencin Day— Saturday May 21st  (12 pm - 4 pm)

Please come visit the EAC booth during Towamencin Day, May 21st . The EAC has planned a monarch butterfly craft to be included at their table, along with monarch butterfly educational materials and other informational handouts to take home. 
---

---
Employment Opportunities - Public Works Positions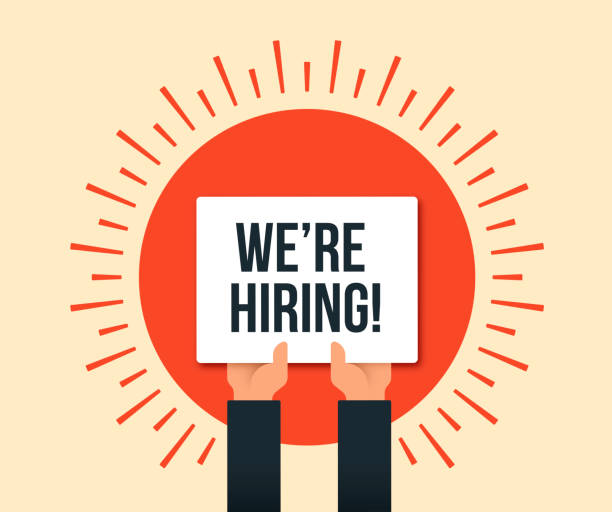 FULL TIME PUBLIC WORKS POSITION
Towamencin Township is seeking applications for a full time Public Works Laborer.  This position's duties will include but are not limited to: the repair and maintenance of roadways, stormwater system, parks and open space, along with all Township owned facilities. The desired applicant should have basic construction skills and the ability to operate or learn to operate all construction related machinery and hand tools related to the position. The applicant should also have a minimum Class B CDL with airbrake endorsement. Applicants should thrive working in a fast-paced environment with an experienced and hard-working team. Experience plowing and salting roads is a plus.
Towamencin Township offers a great opportunity, with excellent benefits and a competitive starting rate to the selected applicant.
SUMMER PUBLIC WORKS POSITION

Towamencin Township has a summer position opportunity with the Public Works Department. Skilled and semi-skilled duties included, but not limited to: lawn mowing with a zero-turn mower, trimming, mulching, weeding and road work labor as needed for paving and pipe work.  Applicant must be at least 18 years old and have a current driver's license, with the ability to drive a full-size pick-up truck with a trailer. 40 hours per week, 7 am – 3:30 pm, hourly rate $12.00.
Applications and Resumes will be accepted until the positions are filled. Applications are available here. Resumes/applications can be mailed to Towamencin Township, 1090 Troxel Road, Lansdale, PA 19446 or emailed to Colleen Ehrle at HR@towamencin.org.  
Recent Articles