Board of Supervisors - May 11th Meeting
The next Board of Supervisors Meeting is Wednesday, May 11 at 7 pm. This meeting will be held at the Dock Mennonite Academy Auditorium due to the anticipated turnout for the sewer sale decision agenda item. It will also be streamed online via Zoom, for residents unable to attend in person, but wish to watch and/or hear the meeting. The meeting agenda can be found here.
Public Comments Notice
Public comments may be submitted in advance for those who can not physically attend the meetings or made in person. In order to allow as many residents the opportunity to offer public comments, only one communication form will be recognized - email or verbal, not both.  
For those unable to attend in person, public comments may be submitted prior via email to info@towamencin.org until 4:30 pm on the day of the meeting. Public comments submitted by 4:30 pm on the meeting day will be read at the start of the meeting. Include your name and address along with public comment submissions.
Zoom info to watch/listen to meeting: 
Time: May 11, 2022 07:00 PM Eastern Time (US and Canada)
https://us02web.zoom.us/j/82631320587?pwd=aUYvMkl2NXJ6djdWeWk0ZEJJVE1FZz09
Meeting ID: 826 3132 0587
Passcode: 803279
Dial by your location - 1 267-831-0333 US (Philadelphia)
---
Towamencin Pool Membership Pricing Announcement
A message from the Towamencin Pool Operator:  
As we have all seen in our daily lives, inflation continues to rise and the costs of most products and services has gone up over the past 6 months.  Not only have prices on all products increased, we are also having to pay historic levels in wages to staff this year.  In 2020, the starting pay for staff was $9.00 per hour. Currently, we are having to start new employees at $13.00 per hour and returning staff at $14.00 per hour to stay competitive in our market.  We are seeing these increases nationally at all of our operations.

Labor is by far our largest expense and it has risen 50% since 2020.  When StandGuard Aquatics was hired to operate the park, we did so under a lease agreement that does not provide our company any additional funding from the Township to offset operations.  All expenses are paid for via memberships and admissions.  This was done in a last ditch effort to keep the park open for residents.

In order to ensure we can continue to operate the park this upcoming season and future season, we will need to increase our current membership prices. The new pricing will go online Monday, May 9.  We are giving everyone who has not already purchased a season pass under the current pricing an opportunity to do so before prices go up Monday. These are very unique times in our industry.  It is our hope that we will see these costs stabilize soon so that further increases are not necessary.
Memberships at current prices are still available for purchase through Monday.  Here is an updated price list for the upcoming summer (as of May 9).
Junior/Senior/Military Individual Membership - $94.00
Individual Membership - $185.00
Family of 2 Membership - $356.00
Family of 3 Membership - $396.00
Family of 4 Membership - $440.00
Family of 5 Membership - $480.00
Family of 6 Membership - $520.00
Family of 7 Membership - $550.00
These prices will be changed on Monday May 9.  You have until Sunday evening to purchase memberships at the current pricing. The daily rate for guests who come with a member will remain at $10.00 per person this season. This upcoming season we will be offering access to non-members at a price of $15.00 per person.  There will be limits on numbers of non-members allowed each day at the facility.
The pool is scheduled to open Memorial Day weekend on Saturday, May 28th.  To order a membership, visit StandGuard's pool website. 

Please note, the Towamencin Community Pool will be closed when all North Penn School District schools are in session and is subject to closure in the case of severe or cold weather.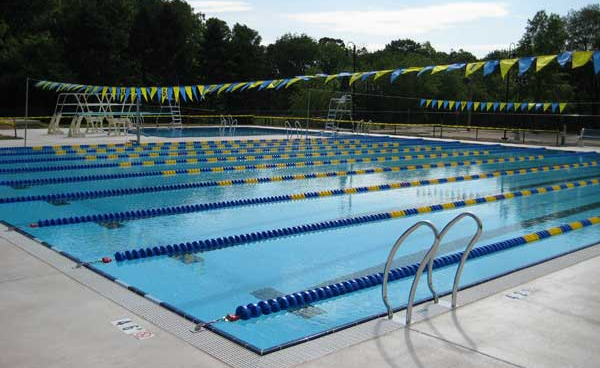 ---
Downspout Planter Workshop - Thursday, May 12 at 6:30 PM
Hosted by our Environmental Advisory Council.
Looking for a way to reduce the amount of stormwater on your property? A downspout planter that attaches to your downspout and diverts rainwater into the planter is a great solution! During this workshop, representatives from the Perkiomen Watershed Conservancy will lead participants through the steps of planting and installing a downspout planter at their home. 
Participants will leave with a planter that is ready to be attached to their downspout. All necessary supplies, including native plant plugs, will be provided. There will be options for either sun or shade plants.
Workshop Location: Fischer's Park, 2225 Bustard Rd, Lansdale, PA
Workshop Fee: $30
Register here: https://www.classy.org/event/towamencin-downspout-planter-workshop/e391258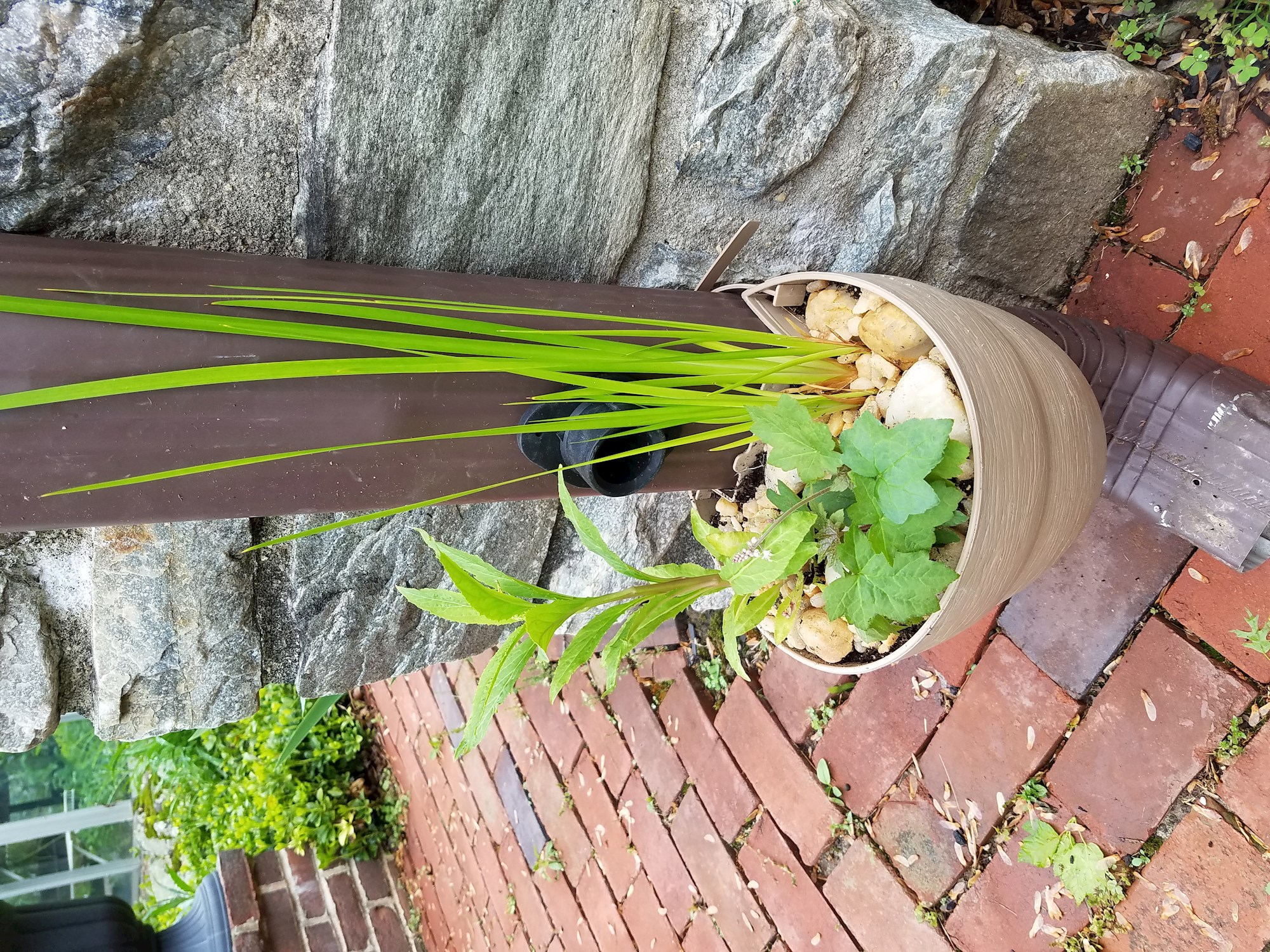 Recent Articles